Welcome to SmileBASIC Source!
PetitModem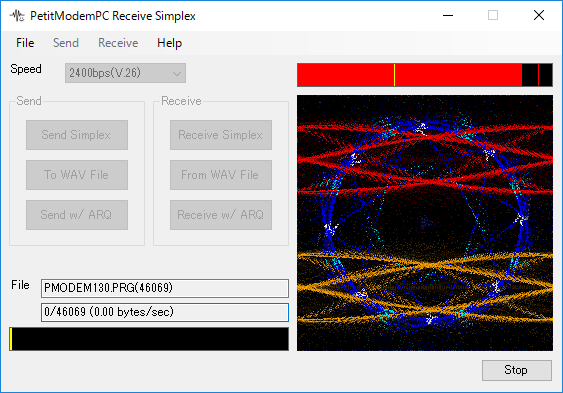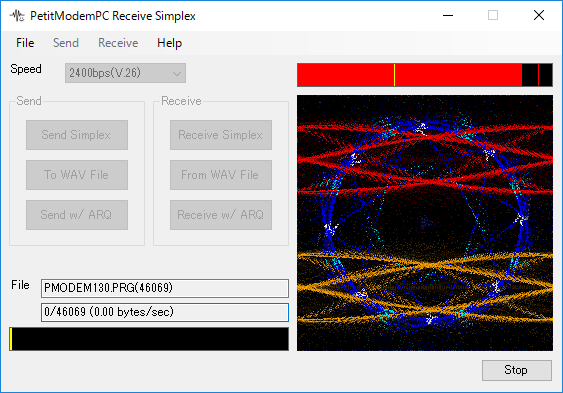 ★
What is SmileBASIC?
SmileBASIC is a 3DS application which lets you program in BASIC on your 3DS! It gives you the tools to create games using sprites, backgrounds, music, and sound effects. You can also upload your creations to the SmileBASIC servers so that other people can download your programs! SmileBASIC was created by SmileBoom; check out their website for more information: smilebasic.com
SmileBASIC Source is a community for discussing SmileBASIC and sharing your creations. You can browse programs and submit your own under the Submissions tab. If you need help with SmileBASIC, you might be able to find it in the forums or the chat. We hope you have fun with SmileBASIC!
Popular Places
New to Smilebasic need challenge suggestions
CAVE ISLAND (trans)
Spooky Maze (Raycaster)
Summer Programming Contest 2017
PetitModem
Games and Programs List
nRogue:TYPGTTD (trans)
3D Parkour
Help converting numbers to strings
Propulsion
Basic OS
SmileIDE
You know you program too much if...
Petit Alchemy
PONG 3D (3D Perspective)
game help
Mario 7
Solitaire
AndroiDS
Cave Platformer
Recent Polls
All Polls