Welcome to SmileBASIC Source!
Fast SHA-256
A universal cryptographic hashing function.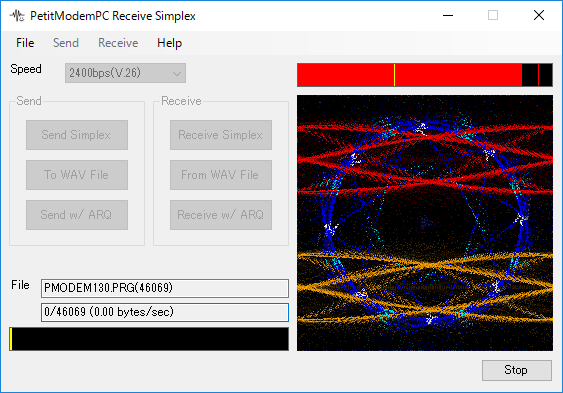 What is SmileBASIC?
SmileBASIC is a 3DS application which lets you program in BASIC on your 3DS! It gives you the tools to create games using sprites, backgrounds, music, and sound effects. You can also upload your creations to the SmileBASIC servers so that other people can download your programs! SmileBASIC was created by SmileBoom; check out their website for more information: smilebasic.com
SmileBASIC Source is a community for discussing SmileBASIC and sharing your creations. You can browse programs and submit your own under the Submissions tab. If you need help with SmileBASIC, you might be able to find it in the forums or the chat. We hope you have fun with SmileBASIC!
Popular Places
Fast SHA-256
Def codes for making codes
Full Hotel Mario intro cutscene in SmileBASIC
I got a Pasocom Mini
Cocoa Clicker
Save and load variables?
What's up with this?
Miiverse Archive and Key related stuff
Virtual Buffalo
Adventure
Games and Programs List
Weird Limerick Generator
Super Bearland
The mystery of DLCOPEN
Polandball: Not Safe For the World SmileBASIC?
Optimizing Expressions
Elaysia Ultimate Version 1
Delete projects folder from console?
favicon suggestion
Five Nights at Freddy's SB Thread
Recent Polls
All Polls